Alumni
Alex Rollin
I've been building tools and software for over 20 years. Nothing makes me happier than getting awesome tools out there and working for people.
Ismi Aini
I've been building websites for over 5 years. I enjoy teaching other girls all the thnings that i learned.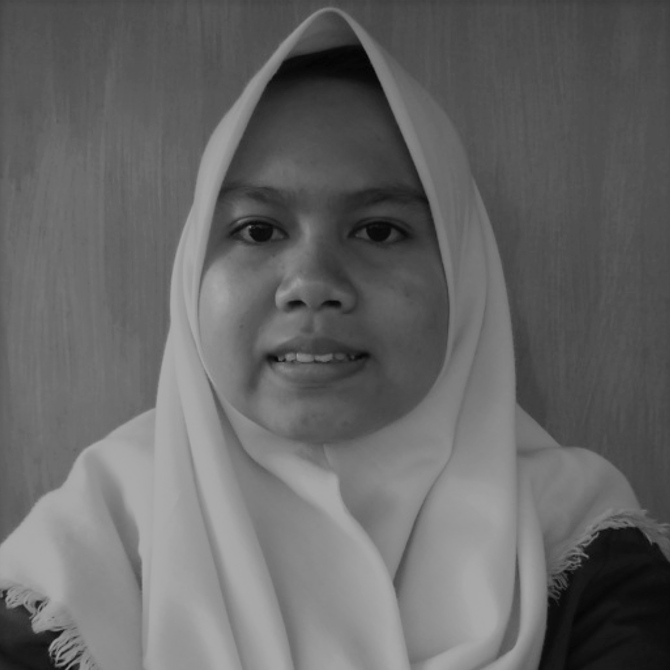 Nurul Maysarah
I have been interested in IT industry since 6 years and now very gratefull to build website with amazing team.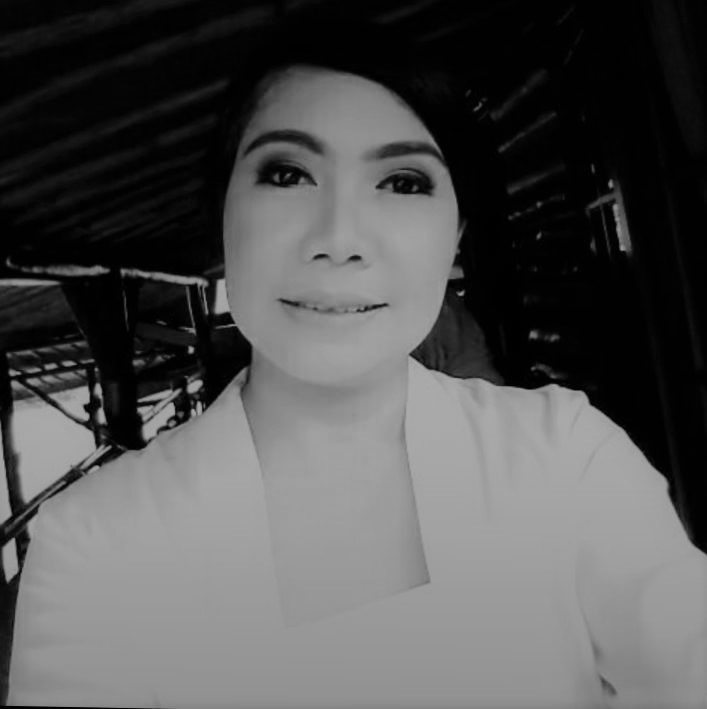 Tina Fachrina
I have been in the IT world since entering vocational high school, of course I am familiar with the script. Do not forget I am very happy to share knowledge with others.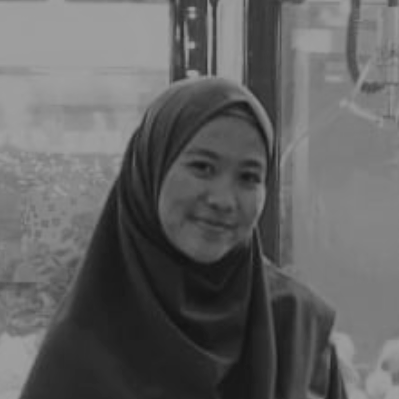 Rima Regiani
I have been in the IT world since entering vocational high school, quite a lot of my knowledge in IT and I am very happy to work in a team.
Local Routes Indonesia
Local Routes Foundation
Siswa Aktif
Siswa Alumni
About Us
Directory is the most feature rich directory WordPress theme available today. It provides all the tools necessary to run a modern directory website and lots of add-ons made for it. Full listings support, Built-in monetization, unlimited custom fields and categories, custom post types plus Google Maps integration are just some of the features available in this advanced directory theme. Purchase Directory Now >>
Connect With Us
Subscribe To Newsletter
Please provide your email and let us send all new happenings about your city.
© 2017 [wpbb site:title]. All Rights Reserved.